The Molenbergnatie group is a leading, innovative and trustworthy partner in end-to-end supply chain management of soft commodities.

Since its foundation in 1867, Molenbergnatie has grown into the world's leading supply chain management company for coffee, cocoa and other soft commodities such as rice, dairy and nuts. With headquarters in Antwerp, Molenbergnatie has expanded to Barcelona (Spain). Molenbergnatie offers a complete logistics service package, handled by professionally trained staff. Our variety of services includes forwarding, processing, customs declaration, warehousing and distribution.

Working with Molenbergnatie guarantees transparent, pro-active and cost-effective cooperation with a partner who is ready to meet your specific needs and ambitions. In short, we put our weight behind your trade.
Everything we do is inspired by a customer-centric mindset, guided by skilled leadership and guaranteed by full transparency and the highest standards in terms of work ethics and integrity. Our values are reflected in our policy statement and our code of conduct.
Food safety is a culture, not a program

ECA
The
European Cocoa Association
is a trade association that unites the major cocoa bean companies involved in trading, processing, warehousing and related logistic activities in Europe. Together, ECA Members represent two-thirds of Europe's cocoa beans grinding, half of Europe's industrial chocolate production and 40 % of the world production of cocoa liquor, butter and powder.
www.eurococoa.com

EWF
The specific goal of the
European Warehouse Keepers Federation
is to promote the warehouse keepers' interests. This to unify and improve the quality of warehousing services throughout Europe and to create a level European playing field in the legislation concerning the warehousing sector.
www.warehousekeepers.eu

FAVV
The task of the Federal Agency for the Safety of the Food Chain (Federaal Agentschap voor de Veiligheid van de Voedselketen) is to guarantee and maintain both safety and quality of our food to protect the health of humans, animals and plants. In accordance with the Federal law of 4 February 2000, the Agency is responsible for laying down, implementing and enforcing measures related to the analysis and management of risks that may affect consumer health.
www.favv.be

FLO-CERT / MAX HAVELAAR
The
Max Havelaar Foundation
was started in 1988 in the Netherlands as a hallmark of fair trade products. The initiative, which is a collaboration between Mexican coffee farmers and a Dutch relief organization, is
supported by a.o. the ICCO (the Interchurch Organization for Development Cooperation).

As many other countries have initiatives with a similar goal and method, the Max Havelaar label is now being used in approximately 23 countries, for products originating from about 55 countries. One and a half million farmers and workers directly benefit from the organization.
It is affiliated
with the international Fairtrade Labelling Organizations (FLO) and its products carry the Fairtrade Mark (the international version of the Max Havelaar label).

Fairtrade is a global certification and verification body, first set up in 2003 to independently certify Fairtrade products. Its aim is to
establish a fairer global trade. Fairtrade uses its experience and expertise to help producers, traders and brands to use fair practices across supply chains.

FLO-Cert and Fairtrade Max Havelaar only directly certify producers, importers, traders and manufacturers. As Molenbergnatie is a warehouse keeper, it can only be certified by FLO-cert as per request and at the initiative of individual market participants.
www.flocert.net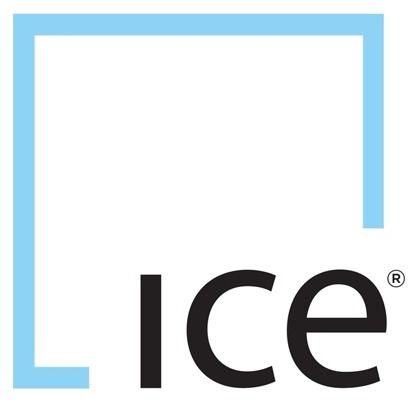 ICE
Intercontinental Exchange® (ICE-US / ICE-EU) operates global commodity and financial products marketplaces, including the world's leading electronic energy markets and soft commodity exchange.

ICE's diverse futures and over-the-counter (OTC) markets offer access to contracts on crude oil and refined products, natural gas, power and emissions, as well as agricultural commodities such as cocoa, coffee, cotton, ethanol, orange juice, wood pulp and sugar. It also deals with foreign currency and equity index futures and options.
 
Futures Trading Exchange for Crude Oil, Energy, Interest Rates, & Softs | ICE Futures Europe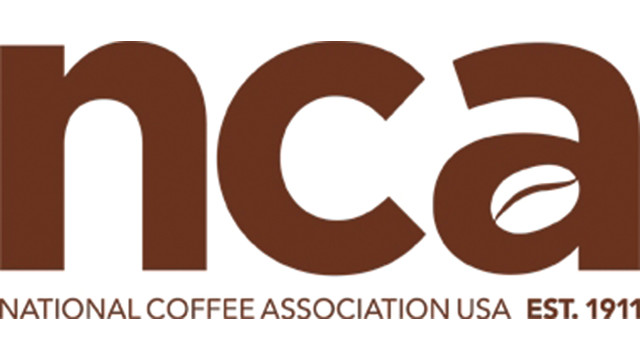 NCA
Molenbergnatie is member of the National Coffee Association USA.

www.ncausa.org

NYSE LIFFE
NYSE Liffe
is the NYSE Euronext group's global derivatives business. In Europe, NYSE Liffe runs futures and options markets in Amsterdam, Brussels, Lisbon, London and Paris where approximately two trillion euros worth of derivatives business is traded by customers across the world, every single day.
www.nyse.com

FCC
The
Federation of Cocoa Commerce
Ltd is an
international trade organization for the private sector, representing all areas of the cocoa supply chain.

The Federation is now in a leading position to respond to the challenges posed by today's complex cocoa supply chain.
It complies to the highest standards of discretion, fairness and integrity in business conduct and in relationships with members and third parties. FCC is actively involved with many initiatives that address issues of sustainability, quality standards, transport and warehousing, finance and socio-economic conditions which have an impact upon the cocoa trade and industry.
www.cocoafederation.com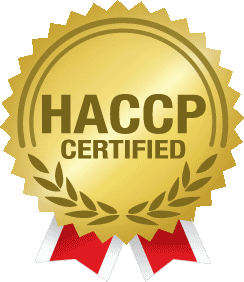 HACCP
The HACCP study is an important part of our ISO 22000 certification. It was conducted in accordance with the applicable regulations and incudes risk assessments, procedures, flowcharts, PRP's and CCP's.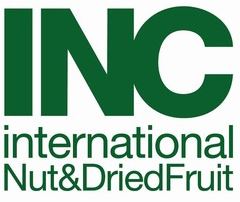 INC
International Nut and Dried Fruit Council Foundation

The INC represents and endorses activities that provide its membership with new opportunities for increasing global consumption of almonds, apricot kernels, Brazil nuts, cashews, hazelnuts, macadamias, pecans, pine nuts, pistachios, walnuts, peanuts, dates, dried apricots, dried cranberries, dried figs, prunes and raisins. The INC is the international source for information on nuts and dried fruits for Health, Nutrition, Food Safety, Statistics, Government Standards and Government regulations regarding trade barriers and trade quality standards. INC brings you the first word in the state of the industry worldwide.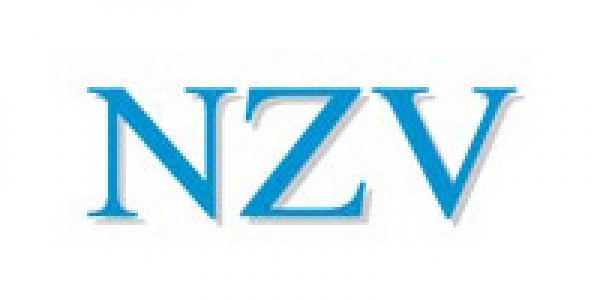 NZV
Dutch Association for Trade in Dried Fruits, Spices and related products
The NZV, launched in 1907, is the industry association for all Dutch traders in nuts, dried fruits, spices and processed fish, fruit and vegetables (frozen and canned).
The NZV defends the common interests of its members. It provides its members with relevant information and provides a platform for the industry.
Terms & Conditions - Belgium